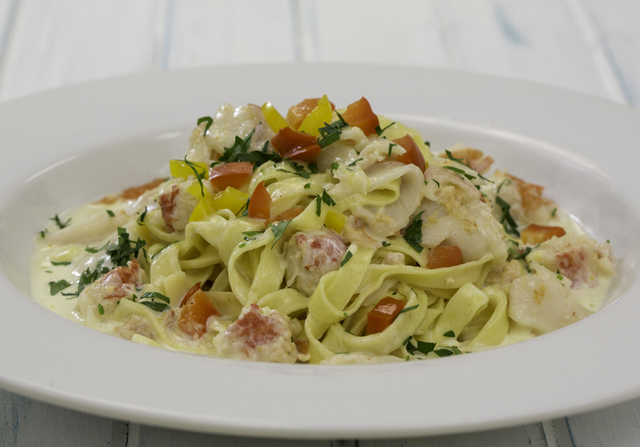 Preparation
Cook pasta to order or if already cooked heat to order until very hot.
Into a sauté pan add lobster and cream and heat.
Add in pasta and toss well, serve immediately in a round bowl.
Garnish with chopped parsley and diced peppers in middle of the pasta.
---
Ingredients
3 ounces Pasta fettucini
1 ounce Lobster Sensations
3 ounces Cajun style cream sauce
1 ounce Peppers, chopped
2 tablespoons Parsley, chopped
---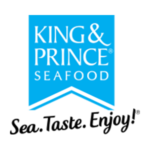 Recipe by King & Prince Seafood.
Originally Published on their site.
All rights reserved.