October is National Seafood Month! What better time to experiment with seafood and wine pairings than now? Check out this list of to-die-for combinations to impress your guests at your next dinner party or woo your partner on your next date night!
Salmon & Pinot Noir
For a romantic date night meal, try pairing oven baked or pan-seared salmon with a light and earthy pinot noir. The medium acidity of a pinot helps balance the oiliness of salmon creating a deliciously flavourful pallet!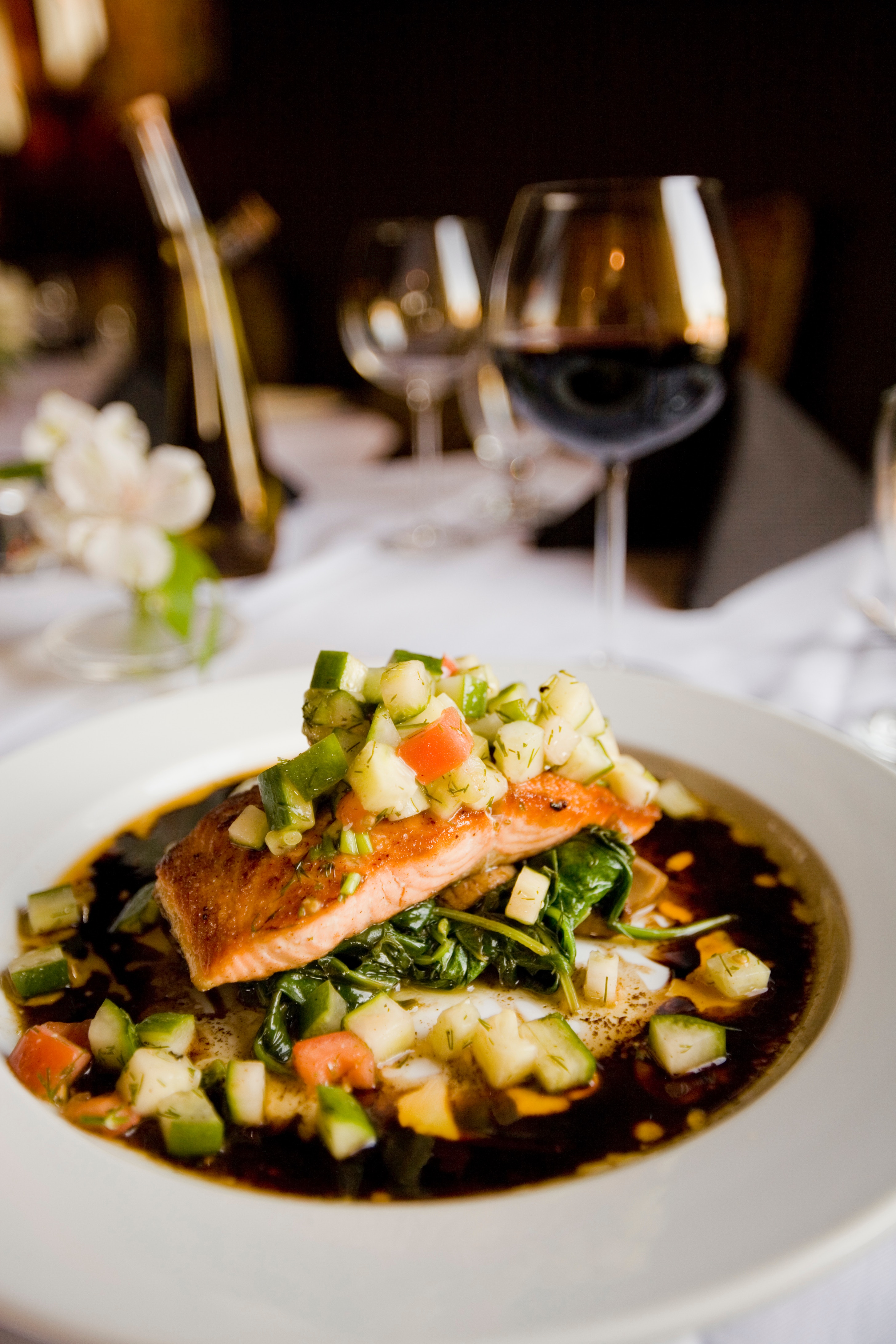 Smoked Salmon & Gewürztraminer
For an appetizer combo, your guests will love, try pairing smoked salmon and cream cheese on crackers with an off-dry gewürztraminer. The slight sweetness of this white wine will complement the smoky flavours and balance the cheese.
Tuna & Rosé 
The versatility of tuna allows it to be paired with various wines depending on how it is prepared. Because of this, a fool-proof pairing is a fresh, chilled rosé! A good rosé won't overpower the bold flavours of most tuna dishes but instead will refresh the pallet and prepare it for each bite.
Shrimp & Brut Sparkling Wine 
Nothing says "it's a celebration" like a fresh shrimp cocktail and a glass of bubbly! A dry brut pairs best with this dish as it balances the heat of a spicy cocktail sauce. It also never hurts to pop a bottle; no matter how big or small the party!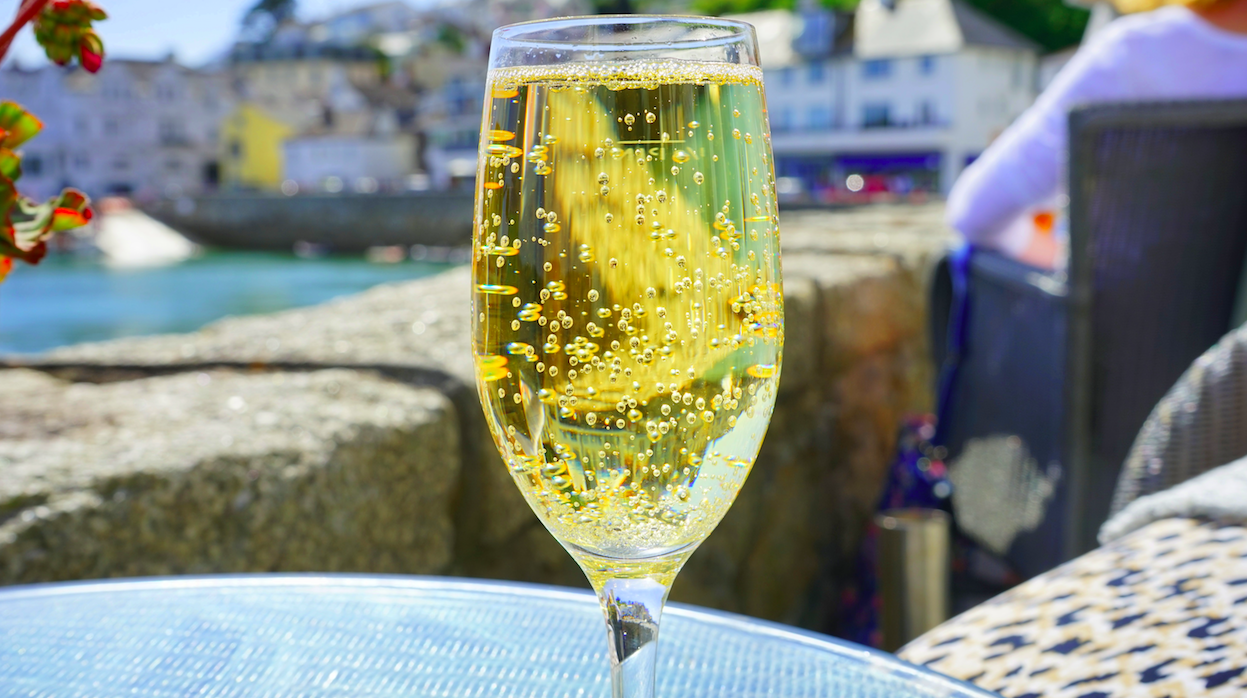 Squid & Riesling
Whether deep fried or fried, we all know that squid is best served with a squeeze of lemon. That's why an off-dry Riesling is the perfect match for this dish! The semi-sweet taste of this wine with complement the acidity of the lemon and create a burst of flavour that will make your taste buds dance!
Crab & Viognier
Crab is typically the star of the show in most dishes. If you're not careful, this sweet meat can easily overpower your wine choice. A classic viognier carries floral and fruit notes that will complement the taste of crab rather than get lost among its flavour.
Scallops & Chardonnay
Not only is chardonnay commonly used as an ingredient in many scallop dishes, but it also pairs well on the side! Seared scallops tend to have a sweeter flavour and thus, a glass of oaky chardonnay is a match made in heaven!